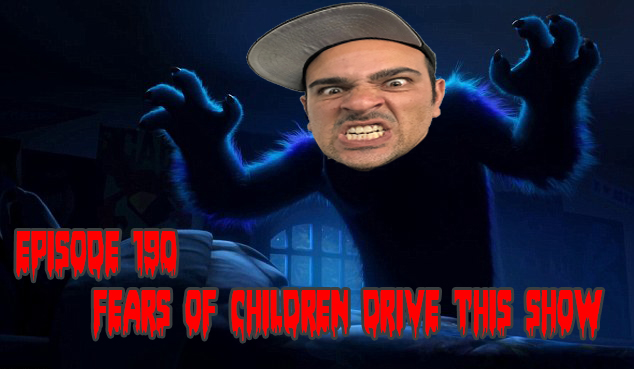 Your double main men are back in their regular spot and are discussing everything happening during another week of quarantine! From exercise, to all the movies and TV to why we should embrace trying to scare our children! This one is action-packed!
Follow along with us all over the internet:
Twitter: @CarJoeMeZ, @MaxSexPow, @thegomez154
Instagram: @CarJoeMeZ, @MaxSexPow, @mezshirt
YouTube: Subscribe here!
#netflix #toohottohandle #thelastdance #espn #brooklyn99 #monsters #parenting #thebachelor #listentoyourheart #waco