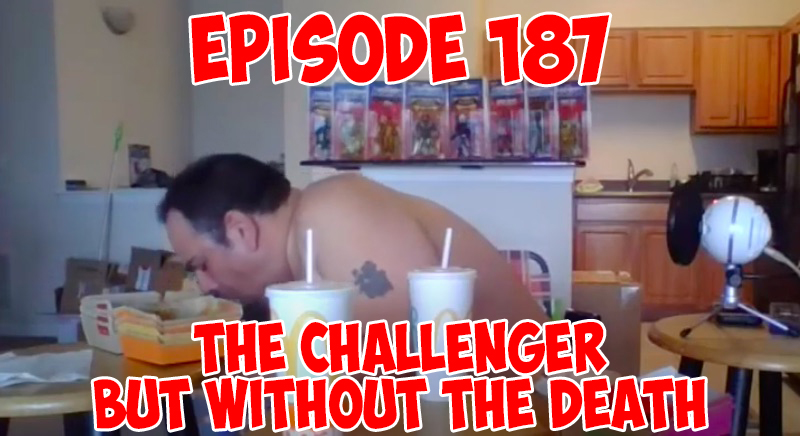 Your double main men gather together to discuss Joe's history-making attempt at the McDonald's Twitter Challenge that aired on YouTube Live. All the hot details and juicy inside scoops are discussed!
Watch the archived live footage: Part 1, Part 2
Follow on social media:
Twitter: Car JoeMeZ, Joe, Gomez
Instagram: Car JoeMeZ, Joe, Gomez, Joe's Vintage He-Man Collection
YouTube Channel: Subscribe here!
#mcdonalds #food #fastfood #eat #eating #challenge #foodchallenge #mcdonaldstwitterchallenge #mcdonaldstraychallenge #mukbang #asmr