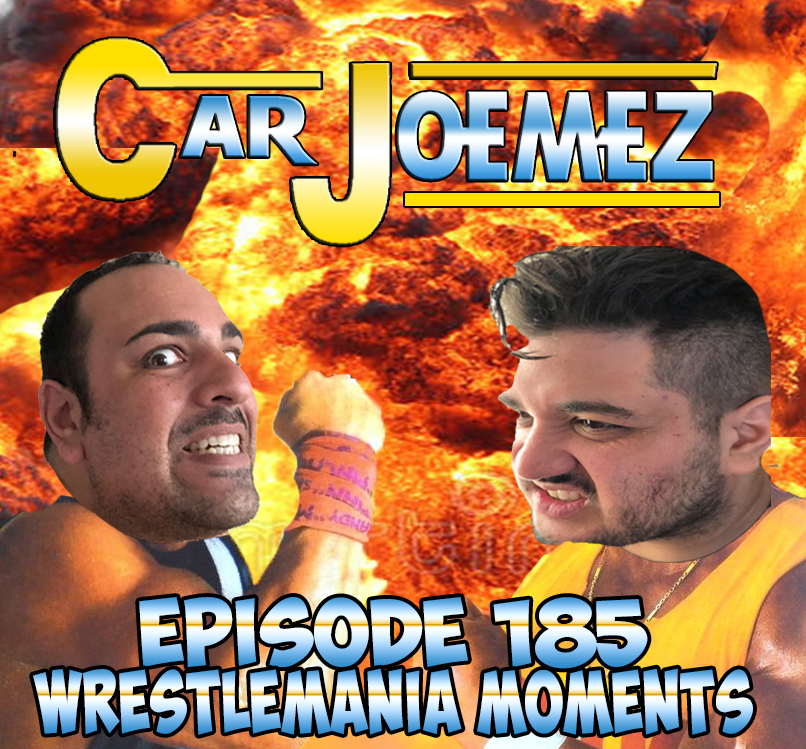 It's a post-Wrestlemania extravaganza as your double main men convene to share their thoughts on the empty arena Wrestlemania XXXVI as well as countdown their favorite moments from the Granddaddy of 'em all! It's our midweek fun-time episode so dig in. You may have an entire chair, but you'll only need the edge of it!
Follow us on all social media:
Twitter: @CarJoeMeZ, Gomez, Joe
Instagram: @CarJoeMeZ, Gomez, Joe, Joe's Vintage Toy Collection
YouTube: Subscribe here!
Pinterest: Car JoeMeZ
Twitch: Car JoeMeZ
#wwe #wrestlemania #wrestling #carjoemez #johncena #undertaker #wwf #machoman #randysavage #brocklesnar #hulkhogan #stonecold #steveaustin #tripleh #trishstratus #edge #randyorton #charlotte #flair #ultimatewarrior #danielbryan #roh #nxt #aew