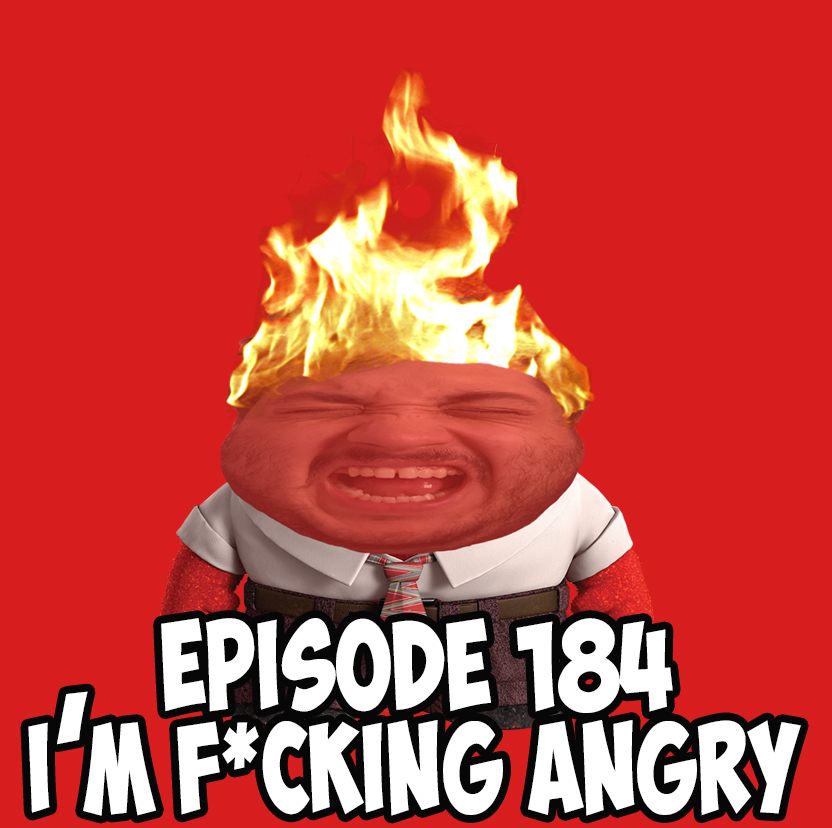 We're back in our regular spot and your double-main men are full of piss and vinegar. If you're not in the mood for Gomez's true stories and rage about the Coronavirus then simply fast-forward halfway through the episode where Joe decides to vent on the lack of new places for him to jerk off. It's basically two completely different episodes in one so strap yourself in and feel the G's!
Twitter: CarJoeMez, Joe, Gomez
Instagram: CarJoeMeZ, Joe, Joe's He-Man Collection
YouTube: Subscribe here!
Pinterest: Car JoeMeZ
#coronavirus #covid-19 #covid19 #trump #mlb #nba #nhl #basketball #baseball #hockey #sports #airlines #aviation #sex #masturbation #jerkingoff #politics #virus #life #society #culture #minimumwage #stimulus